Hair Fitting & Order Form
At Rebecca Fox Hair Studio, we employ fantastically experienced Hair Replacement. Beginning with a Hair loss consultations, provide personalized Hair System for you and your life style.
First step is taking a mold of the hair loss area, Then a step by step personal design in creating your Hair System.
Rebecca Fox salon offers Full service for all Hair Replacement Systems and Extensions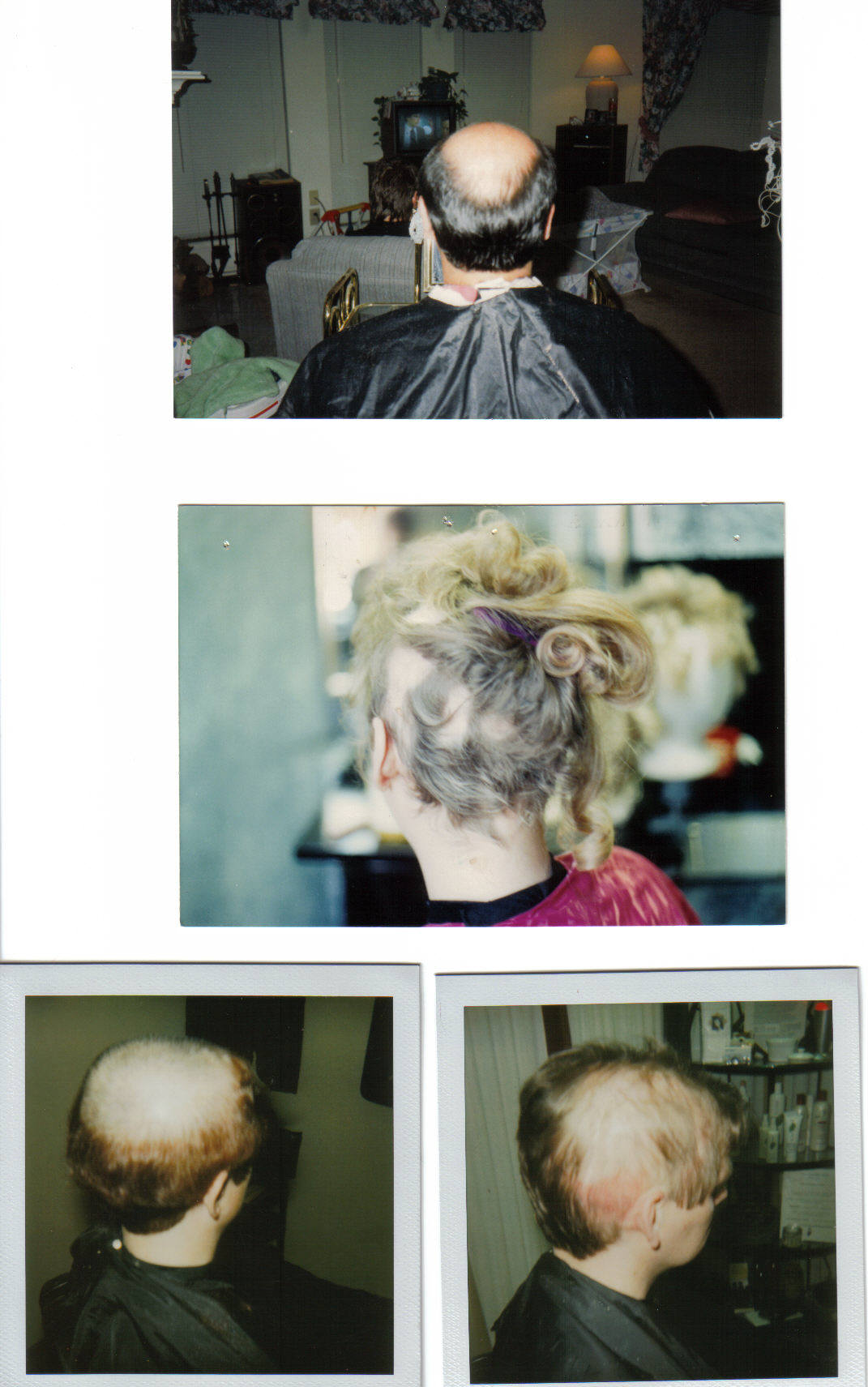 Rebecca Fox can reshape your Hair system to fit you and your head shape add tucks reform to a natural fit.And also to hand tie hair to any Hair system that has Hair loss,
Personal alterations for a proper fit,Repairs & Refurbishing of Hair Loss on systems.
YES I WILL WORK WITH-
*Your hair system you already own.
*A hair system you have ordered online.
*I will help you understand what type of hair system is best for you so you can order a hair system online.
FREE CONSULTATION.
Contact Rebecca For
Current Priceing.
Full service Salon.
Attachments,Cut-in to your Hair system,Hair Cutson your natural hair,Repairs,
Perm and Color to your natual hair &
Hair Replacement Systems.
I can also customize & Taylor your Wig & Hair Replacement system to fit you properly.